After a long summer, the first time you turn on your heater for the season, you might be surprised to find out it's not working!
Preventative maintenance can help you avoid being cold this winter. Gas furnaces have many components and safety triggers thankfully but just one trigger is the difference between it working or not. We are experts with central electric and gas heating systems.
Most heating issues can be repaired in under 30 Mins.
Preventative heating maintenance $75
Sensor maintenance and cleaning
Motor relay and motor diagnosis
Carbon monoxide and Flu-pipe inspection
There's no good reason to sit in the cold. Our technicians are qualified experts in commercial and residential heating systems. Most residential heating systems can be repaired in under 30 mins.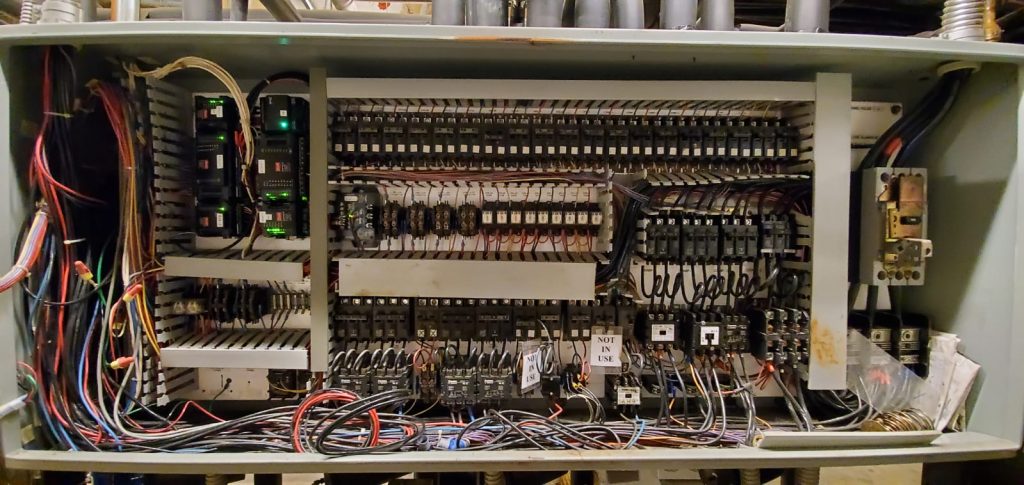 We are ready to serve you