Air Conditioning Services
Air Conditioning Services
Professional A/C repair is shouldn't be hard to find, we repair everything HVAC and HVAC-R for commercial and residential.
When the other guys tell you it's time for a new unit, make TX HVAC the authority on this opinion. Air conditioning systems can fool the best, we have extensive experience in determining the actual status of your A/C.
Compressor installation
Condenser fan motor replacement
Capacitor and condenser delay timer
Leak repair, dryer replacement and recharge.
Being stuck without A/C in the middle of summer is no fun.
We don't simply refill your unit with refrigerant, an actual repair is to find the leak and close it prevent the same problem from recurring. Replacing a capacitor can sometimes be a limited repair, since what killed it is the component which is failing such as the fan or compressor. We want to inspect your actual problem and make the proper repairs.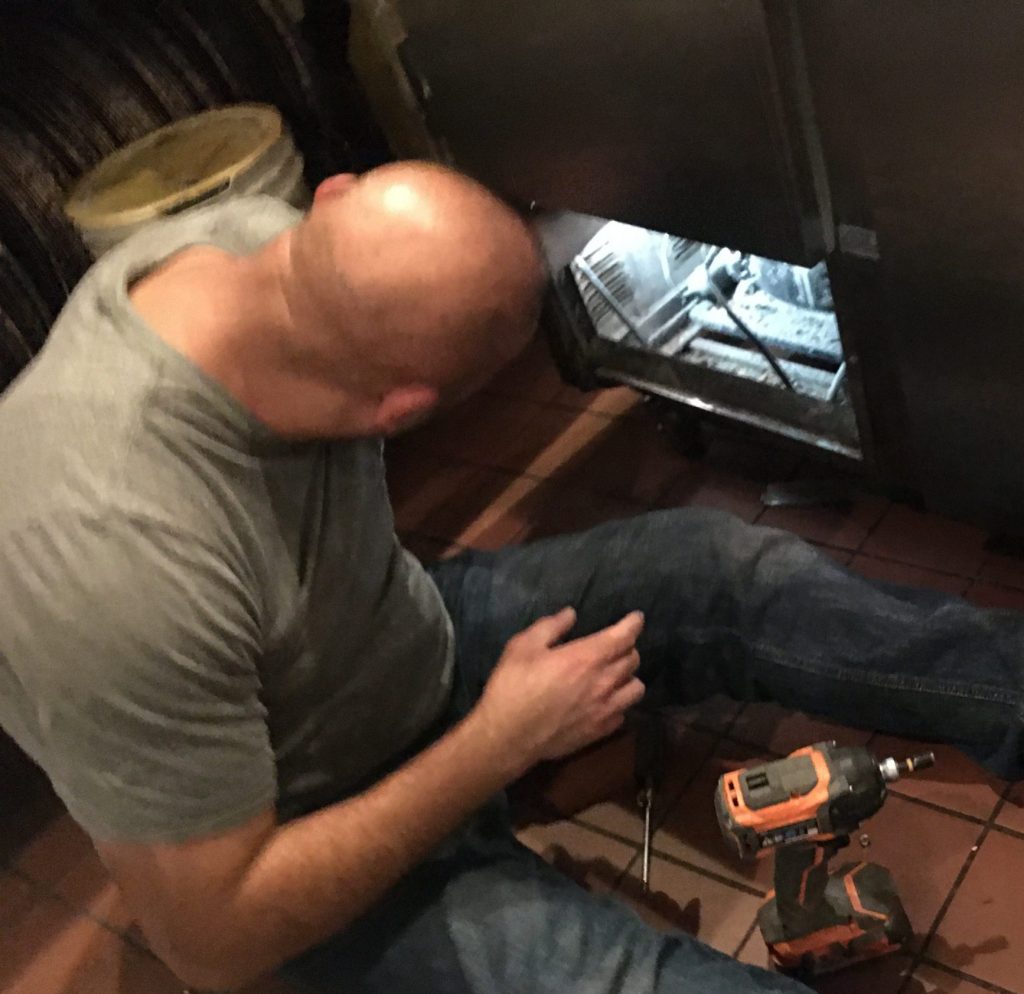 We are ready to serve you